About NX5000

JVCKENWOOD NX-5000 is industry first triple-mode digital radios for public safety, law enforcement and enterprise. These radios support NXDN, DMR and P25 digital protocols as well as FM analog. NXDN is included for free, but DMR and P25 options are paid.
NX-5000 product line contains 6 base models: 3 portables (NX-5200, NX-5300 and NX-5400) and 3 mobiles (NX-5700, NX-5800, NX-5900). All radios available for VHF, UHF and 7-800 MHz bands. Low band mobile radios (sorry, no portables) coming later in '18, but it's per rumor only. Also, a lot of people think that these radios are multi-band - dual-band or even triple-band like Thales/Harris/etc. However, this is NOT so - these transceivers are mono-band only.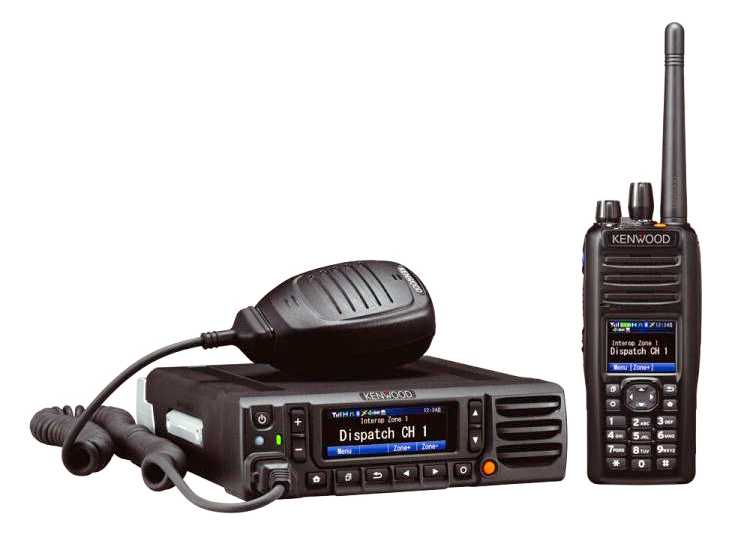 Radios are rugged and well protected from the impact of the environment, like water, dust, etc.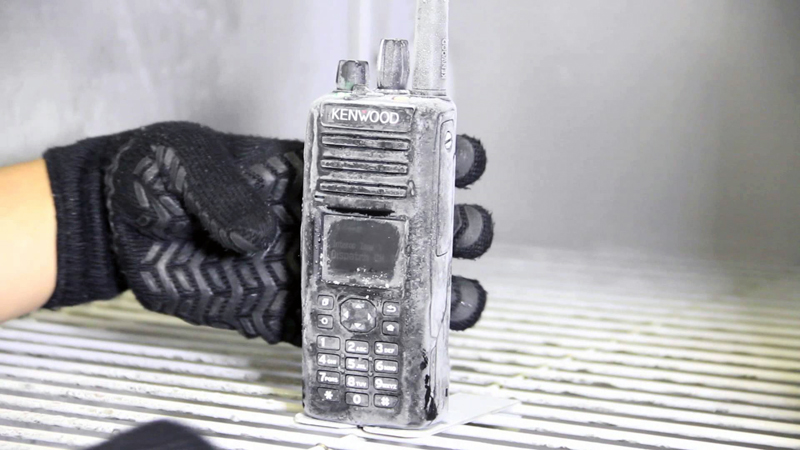 IP ratings are IP67 or IP68: